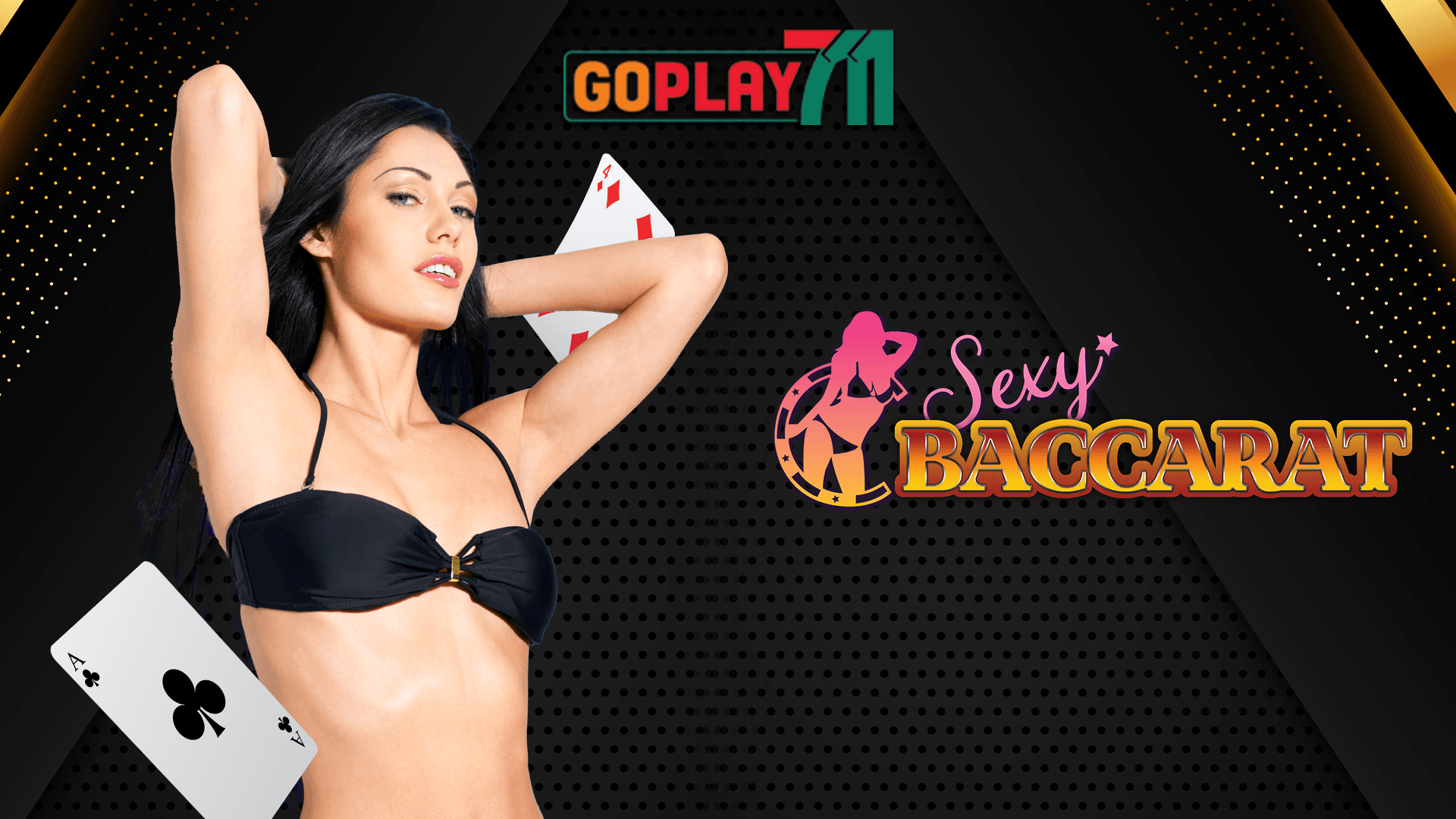 Launched in 2016, Sexy Gaming (also known as AE Sexy) quickly rose to prominence as one of Asia's premier gaming providers thanks to a novel approach to advertising. It transmits nonstop from multiple studios across the region. The majority of this brand's gamblers can be found in Thailand, where the company was founded.
AE Sexy Gaming is committed to both preserving a large library of games and simplifying the process of playing live casino games. Modern gamers place a premium on ease of use, which includes a fast learning curve for all play areas.
Every game played here has been reimagined from the ground up, and the infrastructure and design have been refined over time. That way, users can tell AE Sexy Gaming's games apart from those from other providers.

The Sexy Gaming Experience
AE Sexy Gaming, or simply AE Sexy, is a major provider of live dealer casino games. Sexy Baccarat, Dragon Tiger, dice games, and live roulette are among of their most popular options.
The fact that the dealers at AE Sexy cosplay, flirt, and leave the gamers enthralled and wanting more than anything else is what sets them apart from other live dealer services.
They not only provide a wide selection of games but also a number of unique arcades with a range of themes. The different halls, each with their own theme, provide a wide range of gameplay options.
AE Sexy Gaming sets a premium on four key features: the variety of games offered, the quality of the dealers, the aesthetics of the environment, and the ease of use of the interface. Because of these design elements, gamblers can relax while increasing their chances of winning.

Sexy Gaming by the Numbers
Casino providers battle it out in the crowded market for live dealer casino games by offering players unique experiences. Sexy Gaming isn't great at offering a wide variety of online casino games. Currently, just four games are available via its live dealer platform.
However, Sexy Gaming is well-known among gamers all over the world and is widely regarded as one of the best live casino suppliers in Asia.
Roughly one hundred professional women dealers work for the firm. They're young and lively, adding a dash of excitement to any live dealer game. There is currently no limit to creativity and expertise when it comes to transforming games into live events.

Sexy Gaming and Its Global Presence
It is important for an online casino to have graphics and presentation screens that are indistinguishable from those seen in brick-and-mortar establishments. You're in luck because Sexy Gaming provides a setting that looks and feels remarkably like the real thing!
While Thai is the primary language supported by this provider, as a worldwide gambling brand, support for more languages is provided and many dealers are fluent in English. All of the games' user interfaces can be localized into any language. These will vary from casino to casino that receives content from Sexy Gaming.
The Best Sexy Gaming Games
Although attractive and lively dealers are the studio's main attraction, high-quality live games are also available. They may be seen in any web browser, on any mobile device, and stream in high definition (HD) with customizable settings to account for viewers' varying bandwidth speeds.

Baccarat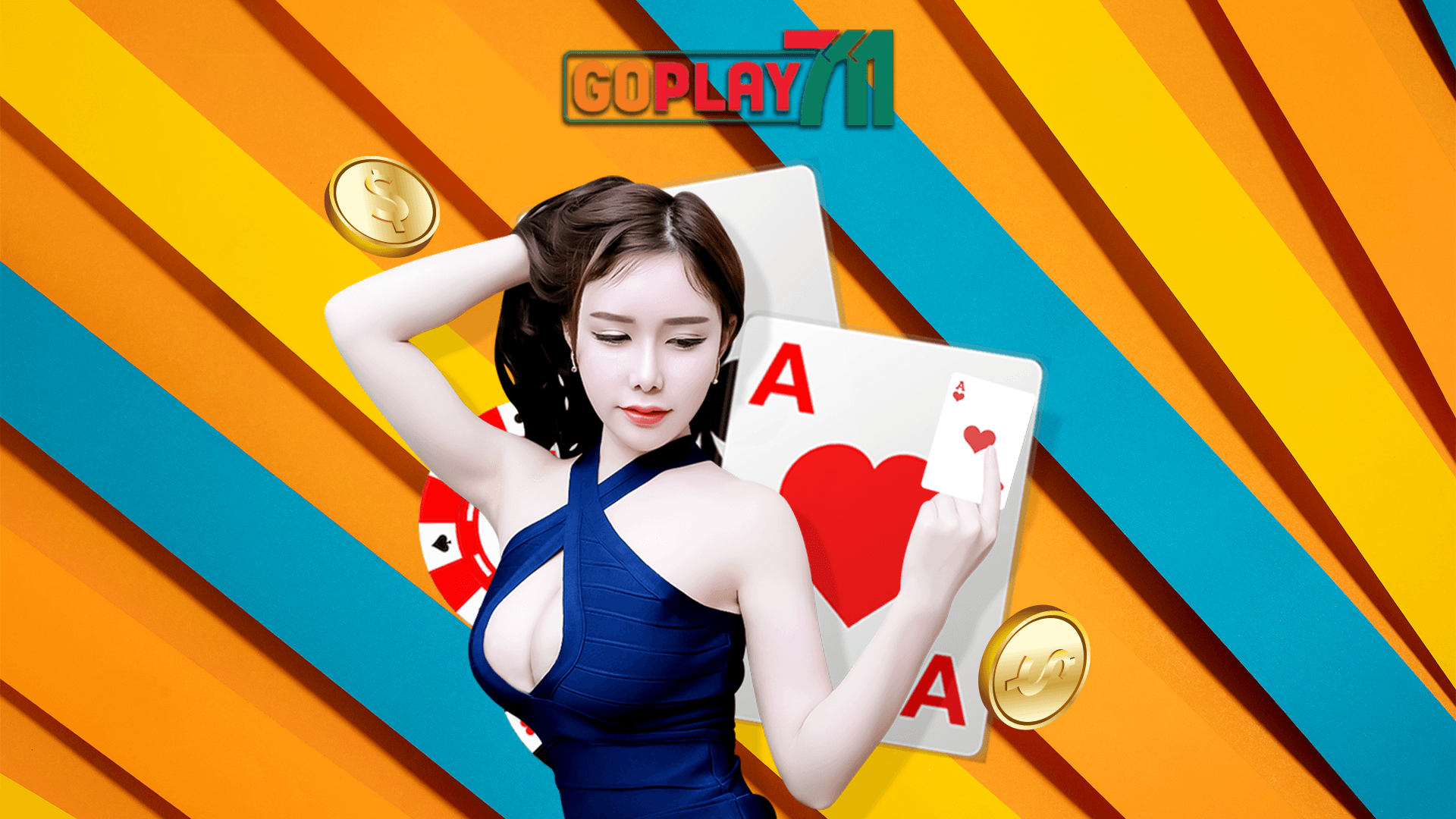 Baccarat is a casino table game that is played by a wide variety of people, from novices to seasoned pros. After all, it's a top choice among gamblers. Sexy Gaming has a firm grasp on how to keep diehard supporters happy. The rules and gameplay of AE Sexy are very similar to those of standard baccarat.
The stakes and themes available for Baccarat at AE Sexy are what set it apart from other venues, in addition to the extremely attractive and sexy dealer. The dealers, who are clad only in bikinis, are another exciting aspect of this game.

Dragon Tiger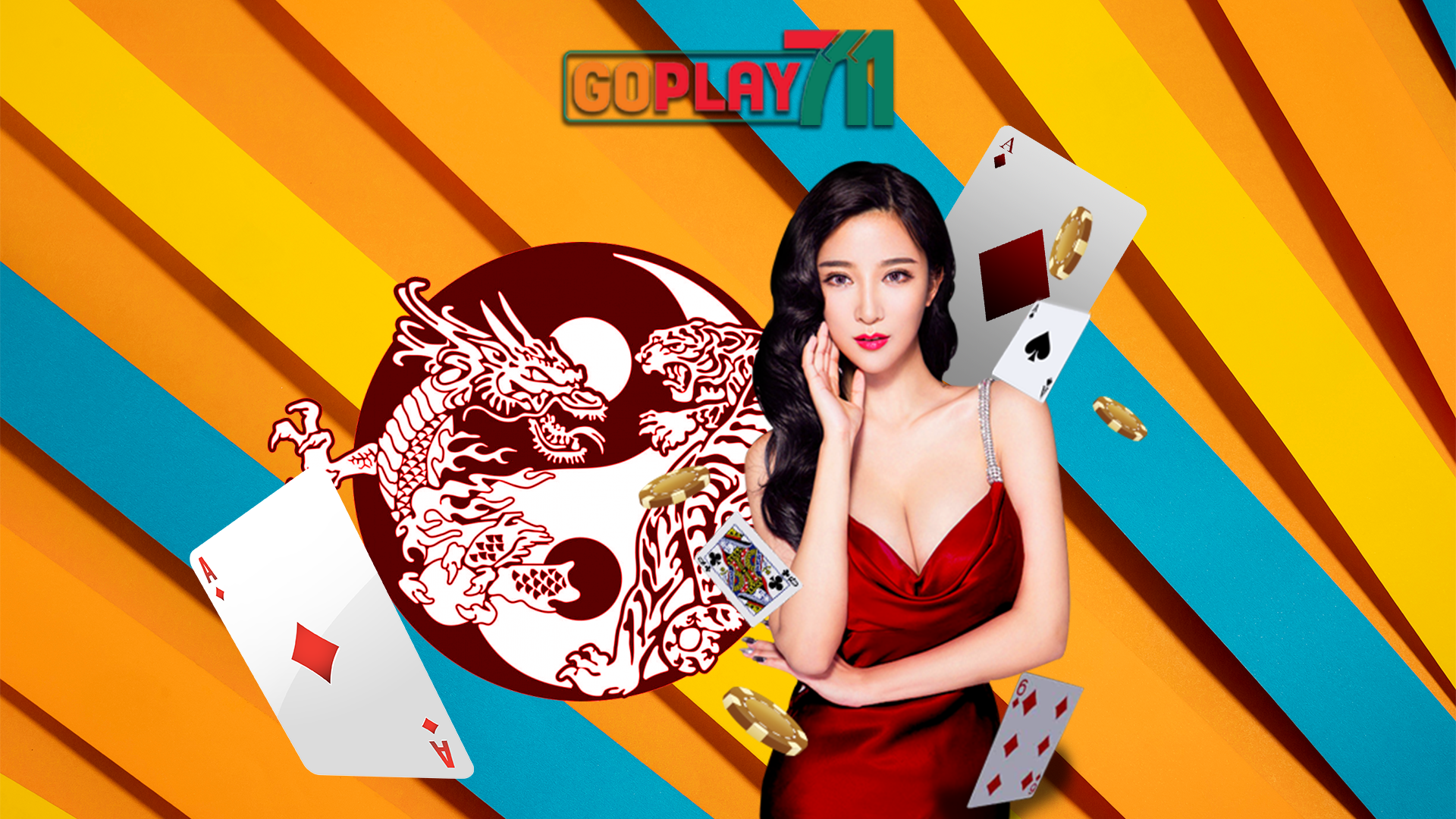 Naturally, Sexy Gaming will feature even more Sexy Baccarat games. Players looking for a novel experience or an extra challenge will enjoy Sexy Dragon Tiger, a popular baccarat variant.
The action moves quickly, and the stakes are high, but everyone can win with skill. You can make a large withdrawal at one time and place a bet of up to 200,000. Players looking for a change of pace should definitely check out this game.
Sic Bo
Sic bo is one of the most well-known dice games in casinos worldwide. Sexy Gaming provides a sic bo game that is both easy to learn and exciting to play, making it ideal for those in search of diversion and financial gain. Sic bo, available at Sexy Gaming, is a game you must experience for yourself.
Roulette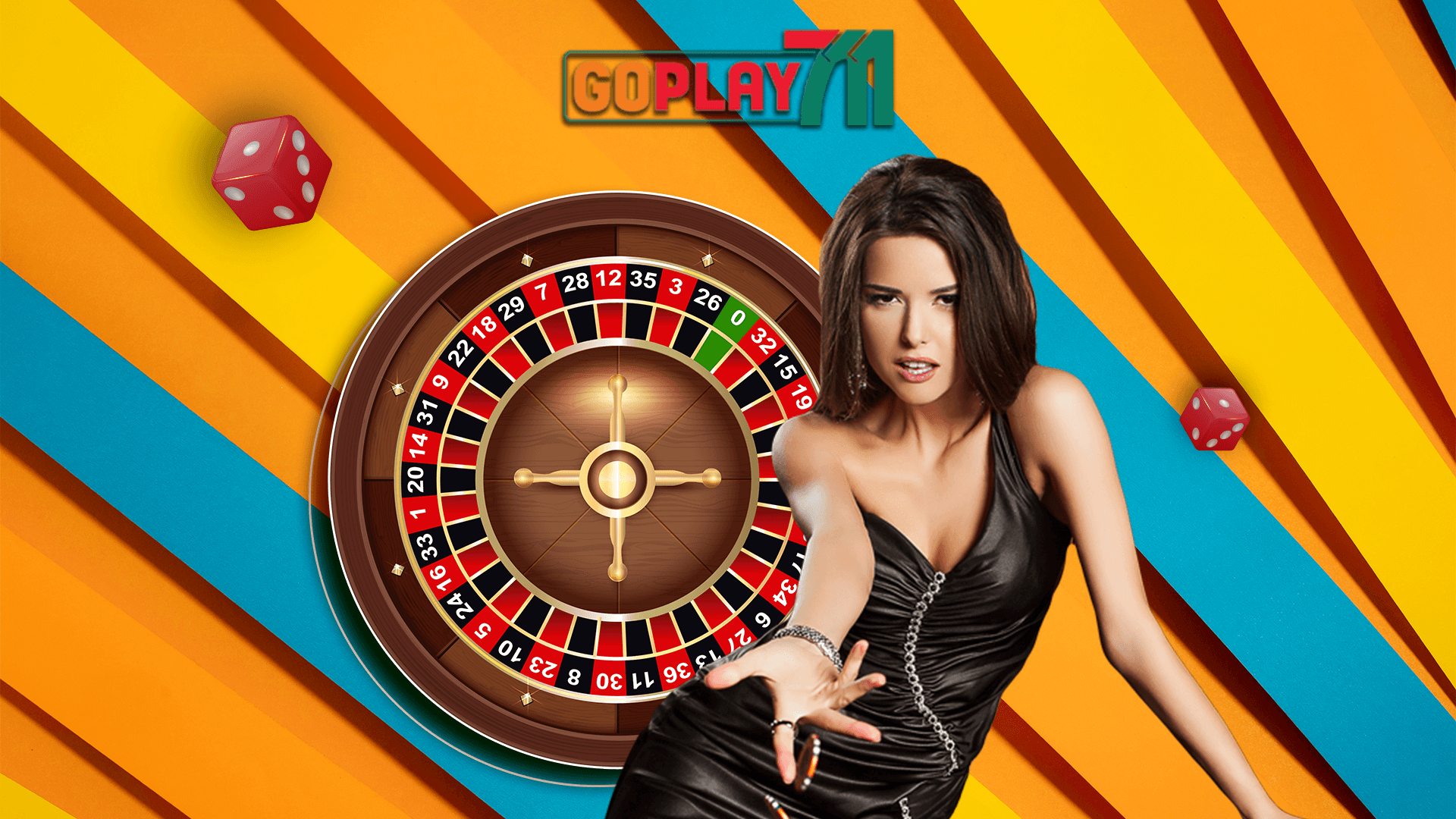 If you're going to gamble online, you might as well play roulette while you're at it. You're in luck since Sexy Gaming has developed an online game that will blow your mind with its level of immersion. The thrill of placing wagers has never been higher.
Sexy Gaming: One of the Top Developers in the World
The games available at an online gambling site are a key differentiator between sites. In addition to featuring attractive dealers, there are many grounds to assume that this software developer is among the best in the industry.
You can play Baccarat, Dragon Tiger, Sic Bo, and Roulette with this company. The new versions are organized by room and supported with an elegant, practical, and user-friendly design. Once you try AE Sexy for yourself, it won't take you long to realize that your satisfaction is our first priority.
Sexy Gaming on Mobile
All of the games available from Sexy Gaming can be played on any mobile device. That means you can play any of the web casino games available on desktop computers on your mobile device. It's your call when and where to play.
With the top-tier streaming technology, all live dealer games are broadcast in real-time, giving players crystal-clear HD visuals. Not only are all of the brand's titles playable on the move but all internet-capable devices are supported as well.
Sexy Gaming All the Way!
The dealers are the heart and soul of this live casino developer, and it is thanks to their abilities that the business is able to provide such a fun and exciting environment for customers.
Sexy Gaming's prominence in the online casino industry is clear, given the company's multiple studios located around Asia, its 100+ live dealers, and the availability of the games around the clock. If there's an online casino game to pick, make sure it's from Sexy Gaming!